Baiardo Tune Machine
WILSON
Model:
WITASN400XXXXX
The Baiardo Tune Machine is a revolutionary machine that measures weight, balance, and swing weight, that allows for quick and efficient racquet tuning.
Smaller, lighter, and more economical than the Tune Pro, Baiardo Tune still contains the groundbreaking "Tuning Mode," which uses predictive software to guide users how to change racquet specifications to optimize play.
All these features are easy to calibrate to ensure accurate measurements every time.
Lighter, more portable version of Baiardo Tune Pro
Measures racquet weight, balance and swing weight without needing advanced training in customization techniques
Simultaneous weight and balance measurement for added efficiency
Services 7 racquet and paddle sports: tennis, badminton, squash, racquetball, padel, pickleball and platform tennis
Tuning Mode uses predictive software to assist user in racquet customization
Multilingual touch display with easy navigation
Easy digital calibration eliminates discrepancies and improves accuracy between devices
Save up to 6 racquet measurement profiles for convenient reference
All parts required for machine assembly included
Start-up guide included with machine; user manual available online
Keep your racket Protected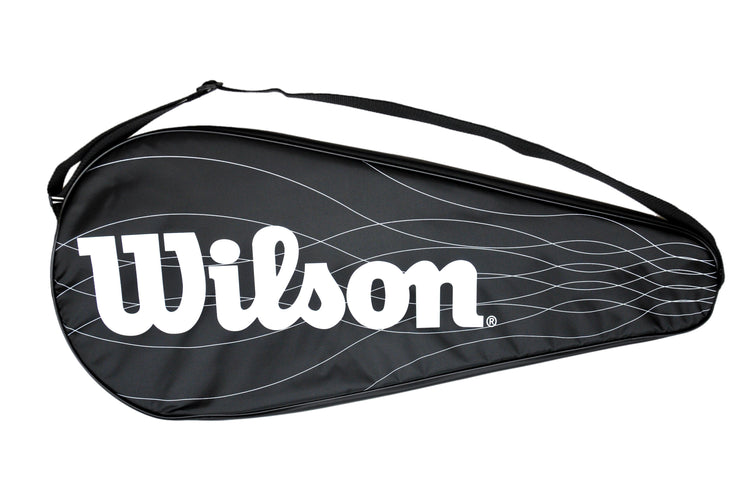 Generic Racket Cover
$29.99