Wilson NFL Team Tailgate Football - Kansas City Chiefs
WILSON
Model:
WIXBFN2A5XX KC
The NFL Team Tailgate football features a rubber composite cover and double laces for consistent grip and durability. Designed for ages 9 and up, the NFL Team Tailgate ball features your favorite team's logo in designs spread across all 4 panels with quality tack grip to help the ball fly off your fingertips.
SEWN CONSTRUCTION: The rubber cover allows for extended durability, performing through all weather conditions.
STAYS INFLATED: A butyl rubber bladder provides excellent long-term air retention to keep your ball from going flat.
IMPROVED GRIP: A tacky pebbling on the cover's surface provides enhanced grip in all weather conditions.
JUNIOR SIZE: Built in an ideal size to fit the 9-12 year-old age range
MODERN DESIGN: Displays team graphics and imagery across all 4 panels and is available in multiple teams colours
Age Group : Children
Football Cover Construction : Composite
Football Size : Mini
Football Type : NFL
Keep your racket Protected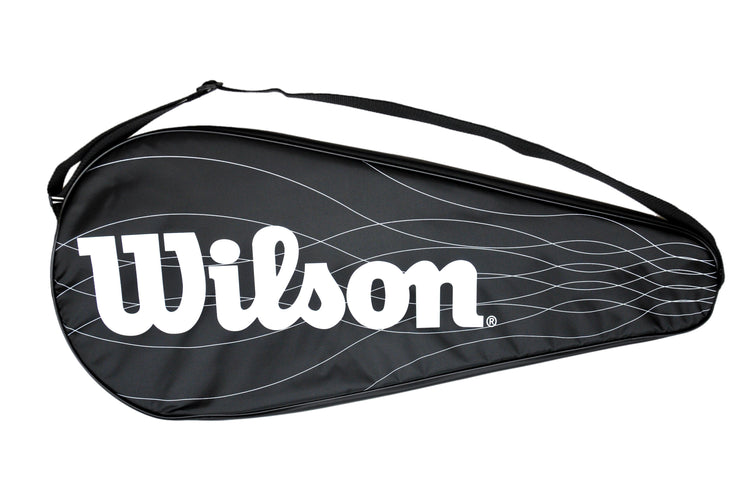 Generic Racket Cover
$29.99